Mel
Updated: Aug 4, 2019
Heya! Kat is BACK!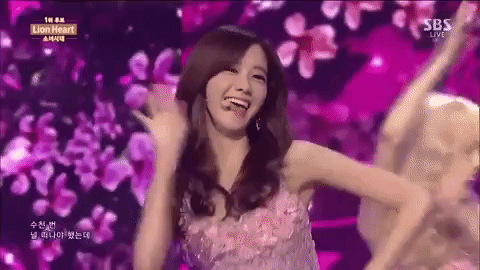 If you're reading this you're either reading for me ;)
*flutter finger wave*
I bet you were ;)
...or because you were thinking WHO and WHY the heeeckkk did these 'Seas of Change' people send me this?
(sorry for swearing :P)
Well, this is Kat from Save the Dugongs, newly known as… :)
Seas of Change!
*bigggg writing bwaha*
Soooo much has been altered but it's all good!
WE HAVE A NEW LOGOOOOOOOO!
Designed by me, put into an actual logo by a new staff member :D
Anna, thank you so much you're actually amazing with Photoshop <33333
Isn't it so cool???!?!? It's almost better than I am whaaa wait that's not possible!
Just kidding....huehue
As we were brainstorming about the new website layout, we decided to design it so that it would be bright and eye-catching; more youth-based, instead of adult-like :D
There are pops of peach and yellow, blue and navy, and white.
You will find the menu bar at the top, like before but with a bunch of new buttons to click on.
Oops the white didn't show up obviously so it gets a speshal borda :D
Yes, buttons.
You have been blessed with the power hehe, so please use it well and click through all the buttons and explore the new website :)
The blog will be active still
*sigh of relief from readers*
Yes, do not worry, you will still get a bunch more stuff from your dear Kat ;)
We have lots of fun things planned for future blogs and many fundraisers!
If you scroll down on the Home page you will find buttons to read up on what we're doing right now, and past projects!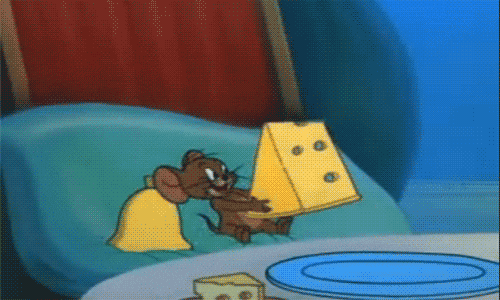 This new step is going to hopefully take us further than what we had before.
One small step for a reader, but a giant leap for Seas of Change!
......
I am in a cheesy mood, don't question me.
Save the Dugongs was focussed on mostly marine animals, but we also had blogs on environmental issues, which are equally as important. We decided to let it have it's own speshal button! One button for Marine Life, and one for Environmental Conservation :)
*heavenly music plays*
Marine Life will be focussed on dugongs, of course, and currently, turtles! Keep track of the blogs to read about other animals later on ;)
The world has so much to change concerning baaaasically everything, but plastic pollution and overpopulation are coming up in Environmental Blogs!
Did ya guys miss Gloria? Not as much as me, I know! *blows kiss*
<-- When school gives you so much work and thinks they're helping you to cope with stress loll
Aside from Gloria, Steph and I, there are a couple of newly recruited newbies that will make great additions to the team! :D Check the new people out at the About Us button!
All of us have new pictures too! (and new titles hehe)
It was getting quite lonely with just the 3 of us :D
If you've been wondering about what Save the Dugongs was before everything... you'll have to wait for Steph to tell you ;)) Her journey, coming up! Won't be too long before that is posted :)
I can't make this too long blog, but it's ok you'll see me soon! Stay tuned!
- Kat <3
"Thinking Wild and Wonderful"
IG: @seasofchange_au